WIELAND MOTION
REVOLUTION
MECHANISM & RELEASE
ARM
BACK PANELS
BOLSTER
MATERIAL CUSTOMIZATION
The arm hinge point prevents the arm from interfering in reclined position.

A standard hinge point created on both sides [in Recliner version only]

Field replaceable, this mechanism offers proven durability and a smooth infinite recline.

Sleek push button smoothly reclines the seat into your optimal lounging position
The hinge point prevents the arm from interfering in reclined position and provides leg positioning flexibility.

Designed for durability to withstand rugged use. Standard arms are injection molded and available in silver or black. Consider custom materials and colors to further customize your brand.

The arm is bolded in place from bottom. A through-bolt design is used for robust strength.
Optional ABS back panel is securely mounted and can be wrapped in a matching or complementary vinyl with custom stitch detail.

A variety of laminated ABS finishes can be used to create a stunning A surface finish. Multiple color options and textures available.

Want more customization to further promote your brand? Let our designers and engineers help you express your individuality on the water.
Design friendly bolsters feature concealed mounting points and hinges. Dual arm pivots keep the seating surface parallel. The bolster is an available option on the fixed low back and recliner models.
Add alternative cover materials to enhance design

Choose embroidered panel options or logos

Enhance brand or differentiate boat lines with material customization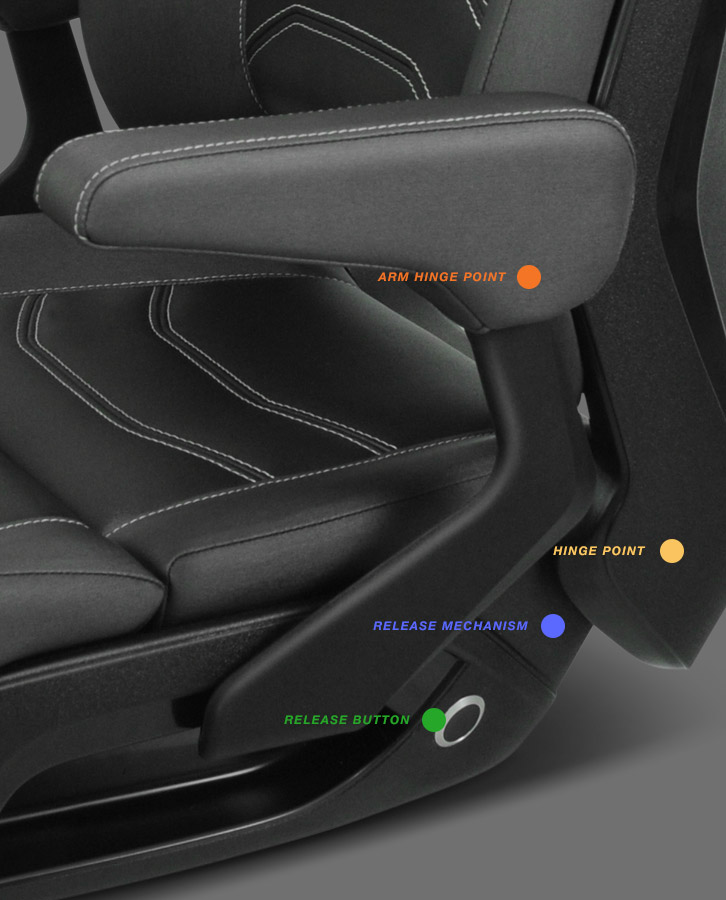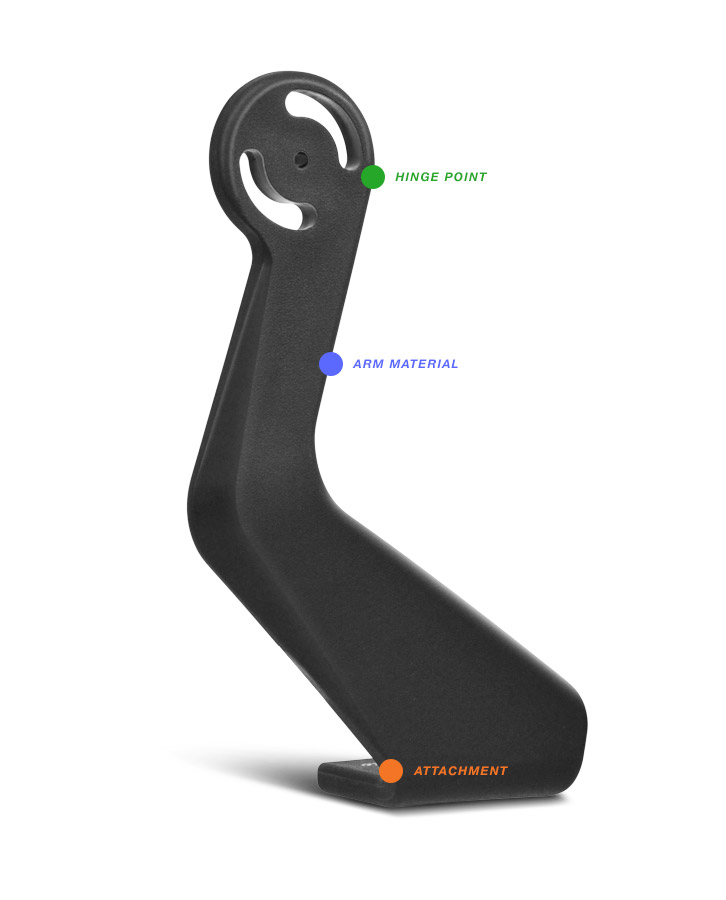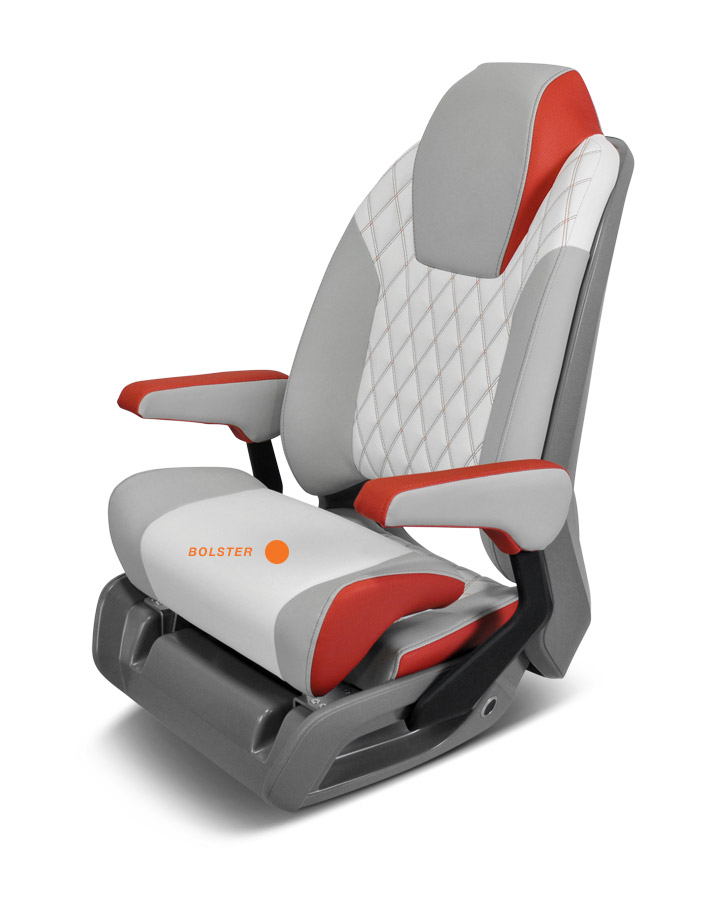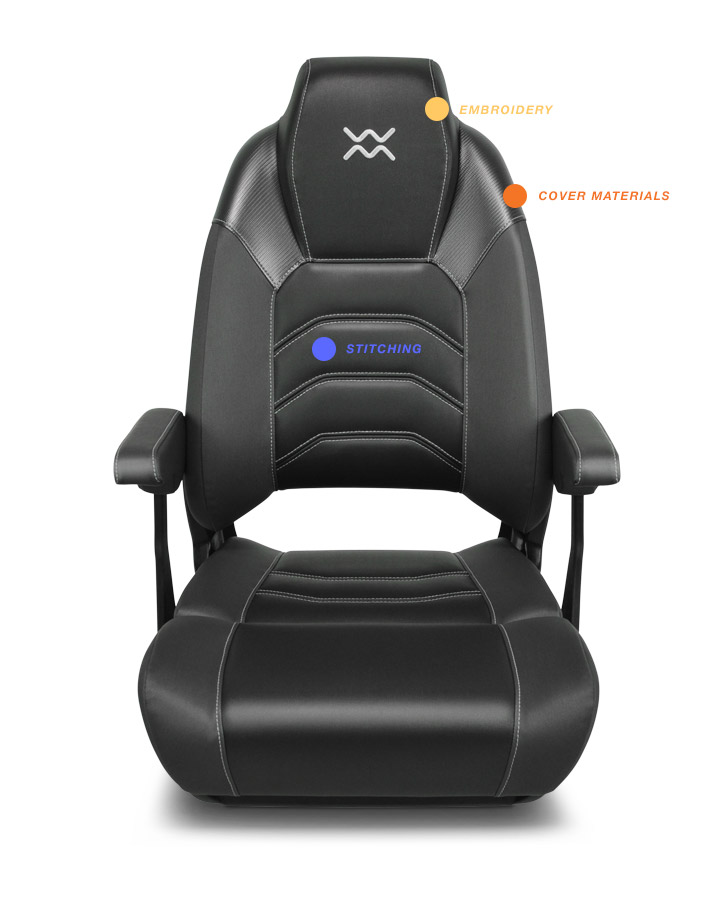 Manufacturing Advantages

Highly Repeatable Upholstery
Supply Chain Strategies

Mechanical Engineering Resources

ISO Standard Quality Assurance

Dedicated Customer Service